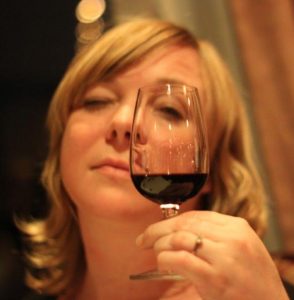 Melora Koepke is an urban geographer whose work focuses on local and global food safety and food safety processes and practices. She is interested in studying how food products can become a vehicle for change in the world, as well as a link between human and natural ecologies.
Her PhD thesis in the Department of Geography at Simon Fraser University focuses on food places in neighbourhoods in Paris, Montreal and Vancouver, and explores the potential of these places to benefit their visitors by reducing the isolation and stigma experienced by users of charitable food services.
Melora is also an award-winning journalist, widely published in periodicals and general interest magazines in Canada and abroad.
She holds a Masters in Media Studies from Concordia University's Department of Communications where her thesis, Corpus Delicti: Disappearance and Bodily traces in Vancouver 1978-2007, contextualized the systemic disappearance of marginalized women in a Vancouver neighbourhood in terms of gender-based violence, urban exclusion, media theory, trauma and psychoanalysis.
Melora has lived in Montreal and Vancouver, and frequently travels in pursuit of her research topics. She has written about food security and culture in remote areas of every Canadian province from Fogo Island, Newfoundland and Labrador to Haida Gwaii, British Columbia.B.), as well as through more than 40 states in the United States and other countries such as Trinidad and Tobago, Mexico, Belize, Ecuador, France, Spain, Switzerland, the United Kingdom, Iceland, the Malaysian Peninsula, Borneo Island, Indonesia, Vietnam, Cambodia, Thailand and Australia.
She is also a founding member of Grrls' Meat Camp, an international coalition of butchers, butchers and livestock breeders; and co-creator of Dinner Against Death, an ongoing artistic research creation project at SenseLab at Concordia University.